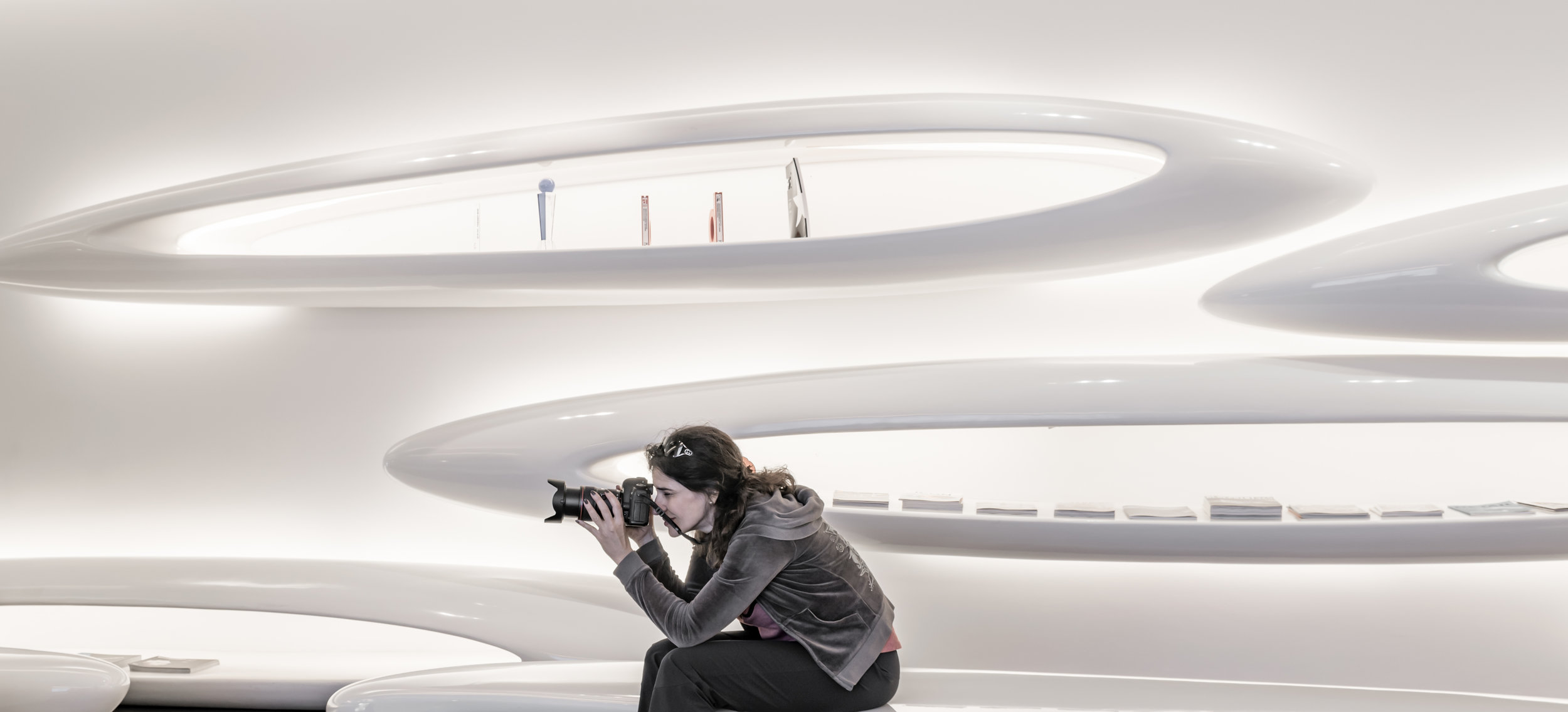 Swiss based Freelance Photographer with a strong focus on Architecture and Performing Arts operating across Europe. Proficient in indoor and outdoor projects yet interested to venture into new aspects of photography through creativity and with the support from the latest technologies and tools.
Awarded mandates for Architectural as well as Performing Arts Photography, my clients have also challenged me for specific projects covering Food, Studio works, Portraits and Events.
If you are interested in my work, an opportunity could be around the corner. I am just a click away to engage a dialogue. Why not contacting me?
ALL IMAGES ON MY WEBSITE ARE COPYRIGHT ©Carolina Negel AND CANNOT BE REPRODUCED WITHOUT MY AUTHORISATION.